October 27, 2022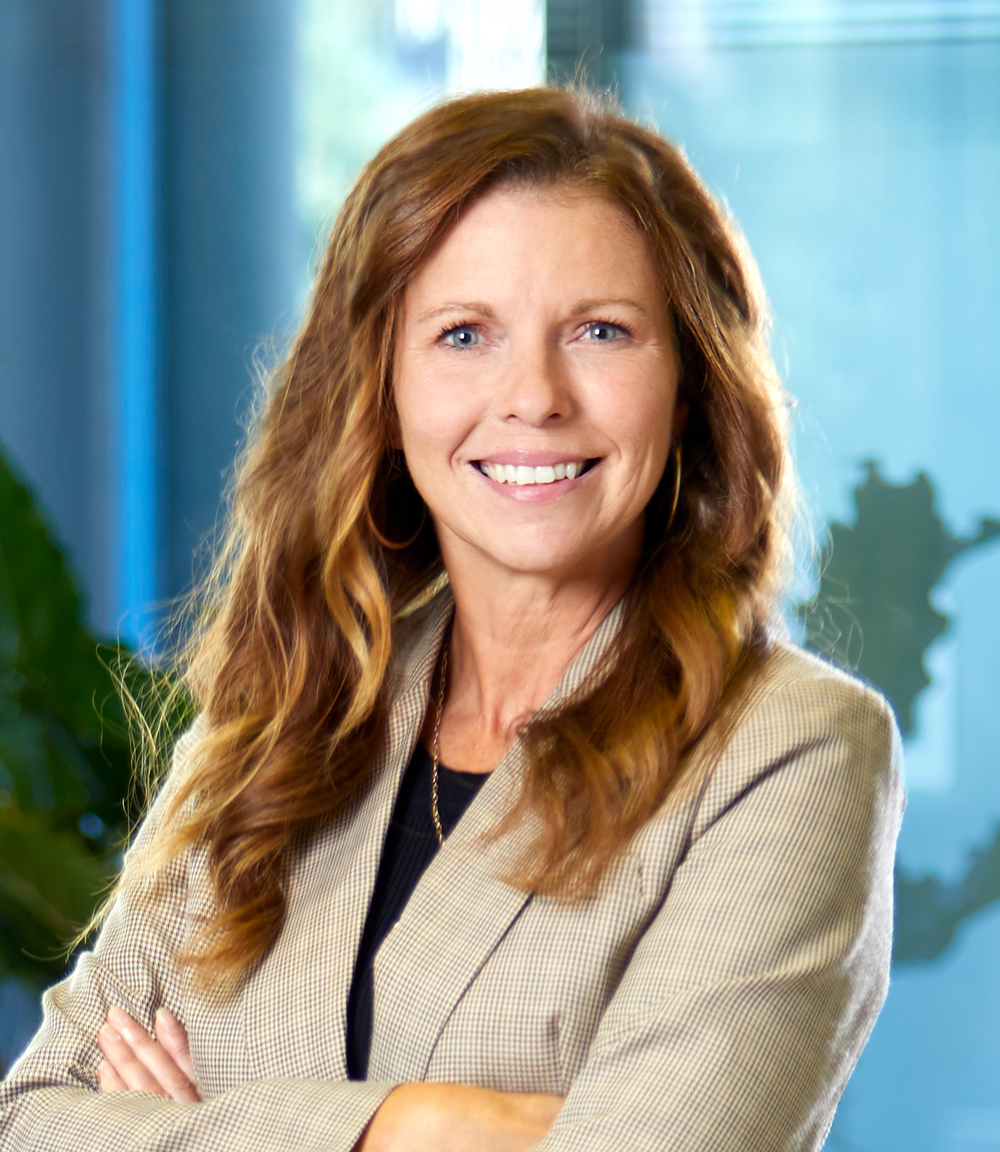 Stephenie Olson, Controller for MidCountry Bank, was named to the "Top Women in Finance" list for 2022 by Finance & Commerce. Finance & Commerce Top Women in Finance award recognizes the outstanding contributions and dedication of women to their profession, their communities, and society at large.
In her role, Stephenie has shown limitless capacity for growth, innovation, and creating strategic alignment across business lines to unify accounting systems. Stephenie not only gives at the bank but is instrumental in her leadership and volunteering in the community. Stephenie has been on the board of the United Way in Hutchinson Minnesota for many years and has been a key leader in all of their programs.
We are proud to have Stephenie's talents on the MidCountry Bank team!
The formal presentation of her award will be held at an event hosted by Finance & Commerce on November 10, 2022.
---