February 25, 2020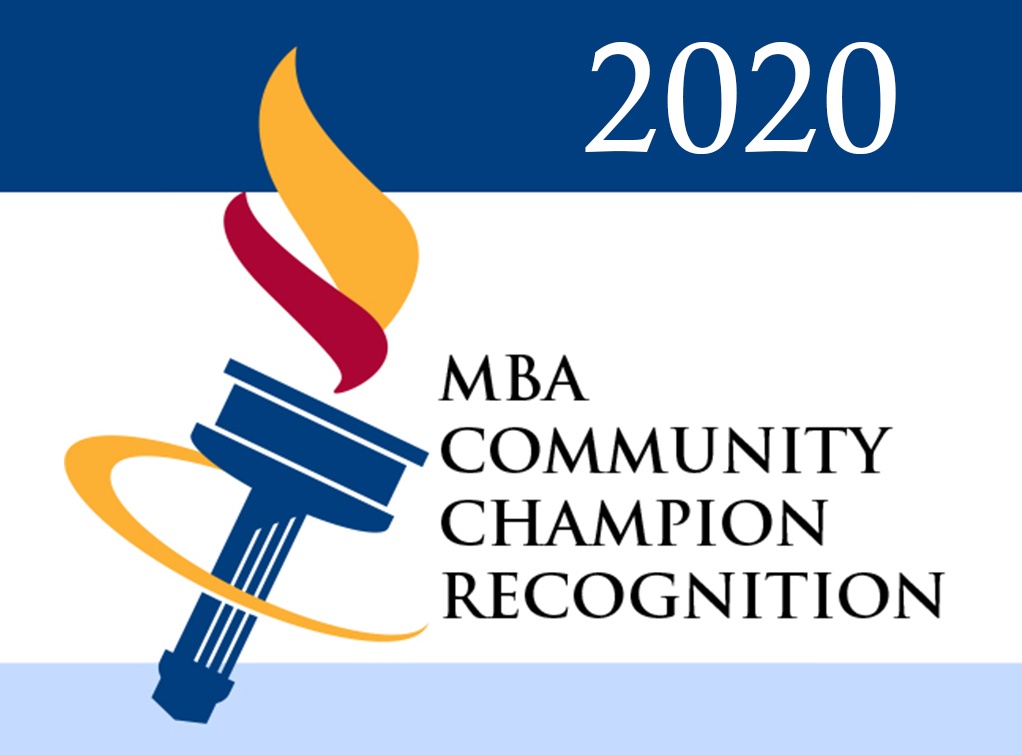 The Minnesota Bankers Association (MBA) has recognized 40 Minnesota banks for their community involvement. Banks play a vital role in their communities and to honor and recognize their involvement, the MBA created the Community Champion recognition program.
MidCountry Bank is one of forty Community Champions that worked with hundreds of organizations in their communities, providing funding, volunteers, materials, supplies, or food for their neighbors. Recipients of the recognition range in size from small community banks to large banks with multiple branches.
In total, these banks donated over $3.1 million to their communities and worked with an average of 45 organizations each in the past year. These organizations included the American Red Cross, Meals on Wheels, United Way, Salvation Army, American Cancer Society, Girl Scouts, Junior Achievement, Feed My Starving Children, local schools, churches, and non-profits. 2,183 employees from these banks dedicated over 92,500 hours at a variety of volunteer events or programs in 2019.
MBA President/CEO Joe Witt congratulated the recipients. "As this recognition highlights, Minnesota banks continue to demonstrate an extraordinary level of commitment to the communities they serve," said Witt. "In addition to providing the capital that helps families and local businesses thrive, the banking industry's record of supporting local programs is second to none. The MBA is pleased to recognize these 40 banks for their commitment to making a real difference in their local communities."
Credit: Minnesota Bankers Association, www.minnbankers.com
---