Lifelong Learning Drives Business Success
MidCountry Insurance earned Joel's business by delivering on his expectations for value and exceptional service.
Savings Solutions
Mortgage Solutions
Investment Solutions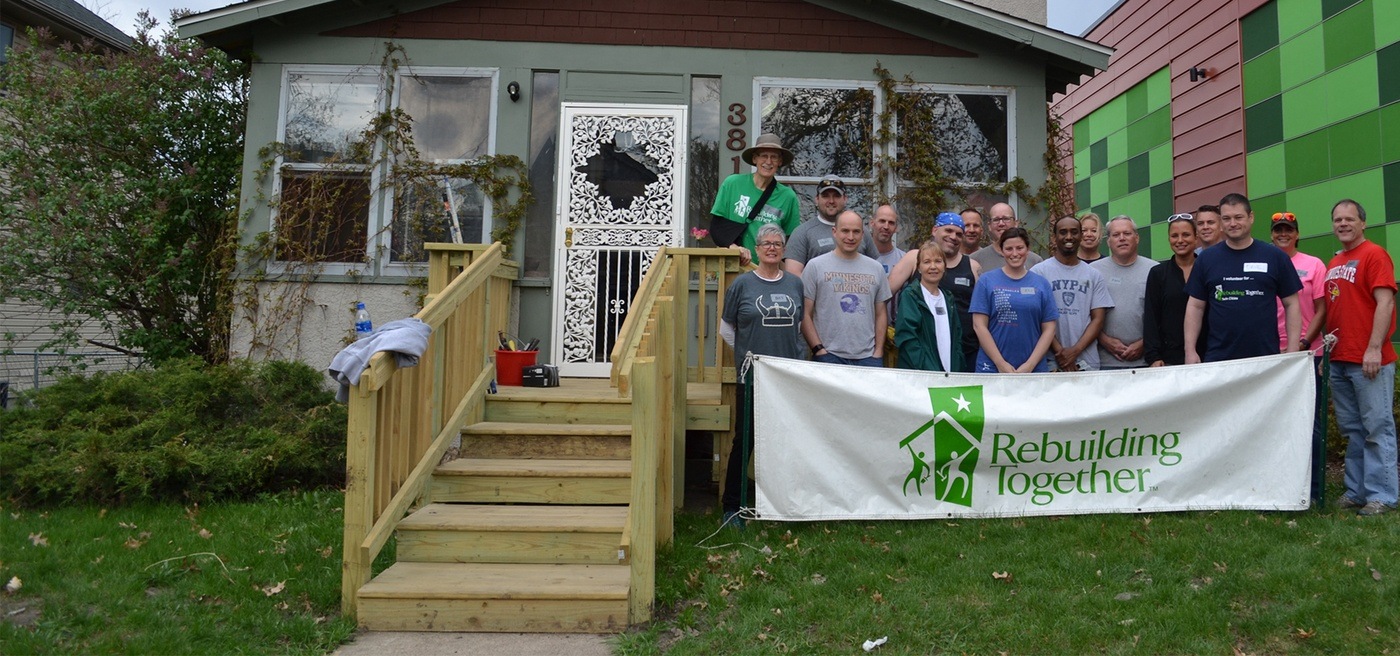 A Responsive Community Bank
Keeping you informed about MidCountry Bank and the communities we serve.
Helpful Links
Additional links and information to help provide the insurance experience you deserve.
Insurance products are: Not FDIC insured. Not guaranteed by the financial institution. May lose value. Not insured by any governmental agency.