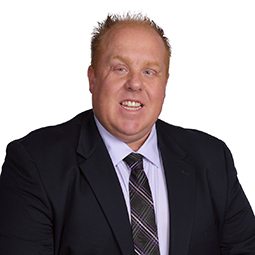 Matt Milner
Insurance Agent
Direct

(952) 698-6251
Cell

(612) 310-2180
Fax

(952) 698-6251
Email

Matt.Milner at MidCountryInsurance dot com
Address: 7825 Washington Ave S, Suite 120 Bloomington, MN 55439

As a former first responder, Matt Milner has a strong passion to serve his community and watch out for the best interest of others. Having witnessed unimaginable hardships people have endured, Matt jumped into the Insurance industry with one goal in mind – to help people prepare for potential life changing events by properly insuring themselves and their belongings. When tragedy strikes, it is comforting to know Matt is on your side!
Coupling Matt's 6 years of community service as a first responder with his over 10 years of experience in the Insurance industry, you can rest assured that he is well equipped to help you with your insurance needs. Matt has formed excellent working relationships with the major insurance carriers in the region, and by doing so, his response times to customers are well above average.
Caring, creative, compassionate are just a few personality traits that describe Matt perfectly. They are also a firm foundation to achieve his every day goal – which is to live by the "golden rule" and treat others how he would like to be treated. Whether he treats others well by educating them on their present and future insurance options, or simply guiding clients through the insurance claim process when it is needed; Matt is ready, willing and able to help.
Matt rounds out his call to duty by serving another cause near and dear to his heart - animal rescue, specifically the MN Boston Terrier Rescue organization. Matt has been a volunteer and foster for many years, and has a few lovable "foster fails" that have joined his family. When Matt is not working or volunteering he enjoys spending precious time with his family and friends.